Our Commitment
At Casa Amarosa, we believe in the power of conscious choices. Our commitment to slow production, sustainability, and traditional techniques is at the heart of everything we do. We take pride in creating products that not only bring beauty and joy into your home but also make a positive impact on the planet and the communities we work with.
Slow production
We believe that quality takes time. In a world driven by mass production, we take a different approach. Each Casa Amarosa product is carefully crafted with meticulous attention to detail. Our skilled artisans invest their time, expertise, and passion into every piece, ensuring that it meets our high standards of craftsmanship and durability. By embracing slow production, we honor the art of creating timeless treasures that are made to be cherished for years to come.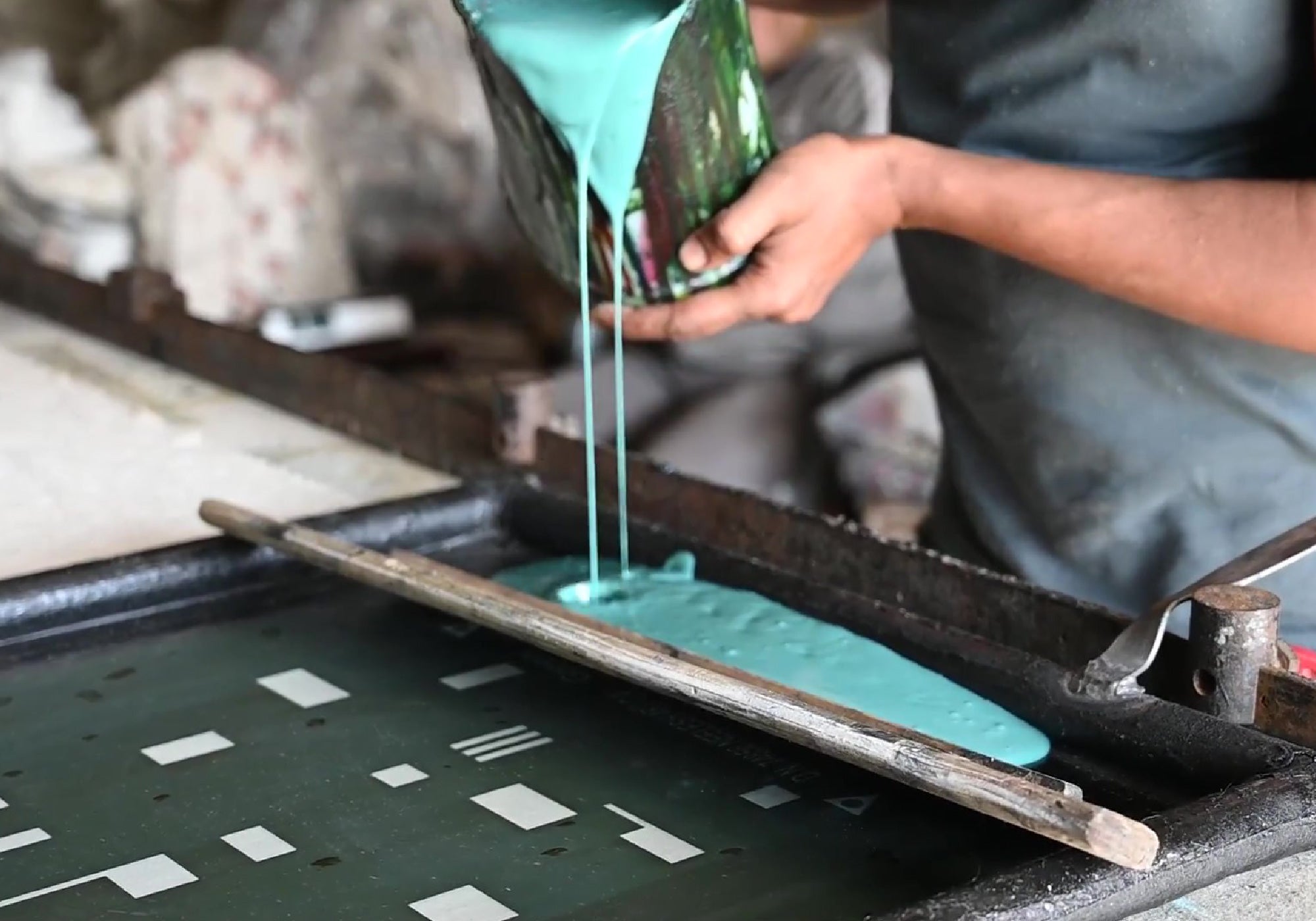 Sustainability
Casa Amarosa is committed to sustainable practices that protect our environment and promote a greener future. We prioritize eco-friendly materials and processes, striving to minimize our ecological footprint. From responsibly sourced textiles to low-impact dyes, we make conscious choices at every stage of production. By embracing sustainability, we aim to inspire others to adopt a more mindful approach to decorating their homes, one that respects nature and preserves our planet for future generations.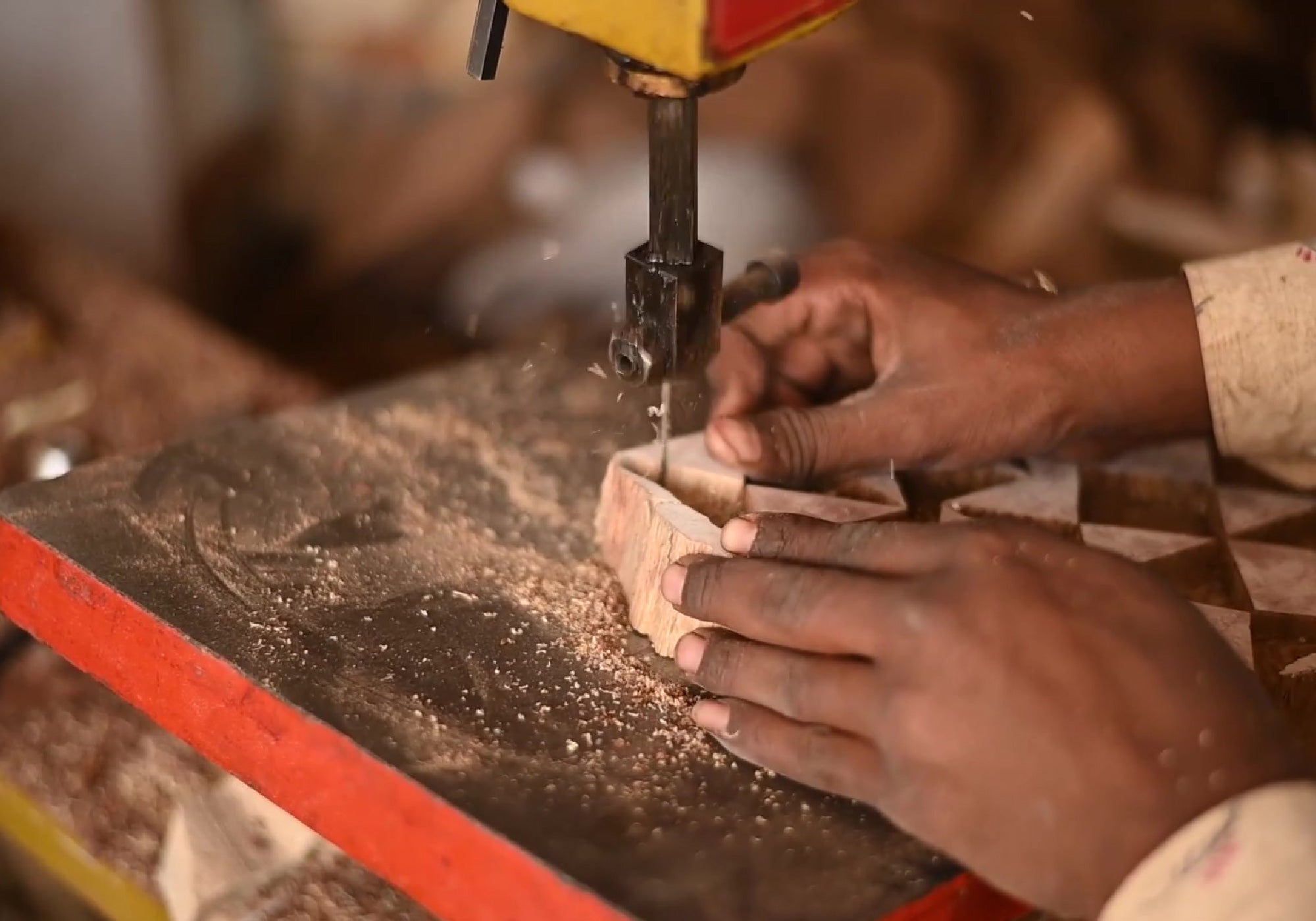 heritage craftmanship
We take great pleasure in honoring the rich heritage of traditional craftsmanship. Casa Amarosa celebrates centuries-old techniques that have been passed down through generations, rejoicing in the beauty of cultural diversity and safeguarding endangered art forms. By collaborating directly with artisans from around the world, we not only support their livelihoods but also help preserve ancient skills. The result is a collection of distinctive and authentic products that carry the spirit of their creators.