a nostalgia for india
Casa Amarosa's roots in India and its founder Nirali Guzman's nostalgia for her homeland play a significant role in the brand's vision. Casa Amarosa began when Nirali was searching for a way to bring a piece of her beloved India to her new home in the United States. She was inspired by the vibrancy of Indian textiles and artisan-made goods, and she knew that she wanted to share this magic with the world.
It took several years and various iterations, but Casa Amarosa eventually took shape as a brand that works with small producers in India. Sustainability is at the core of Casa Amarosa's vision, with a focus on small batches, artisan producers, and individually crafted goods.The brand designs its products to be textural and celebrates the unique, artisan-made marks and beautiful character of the materials.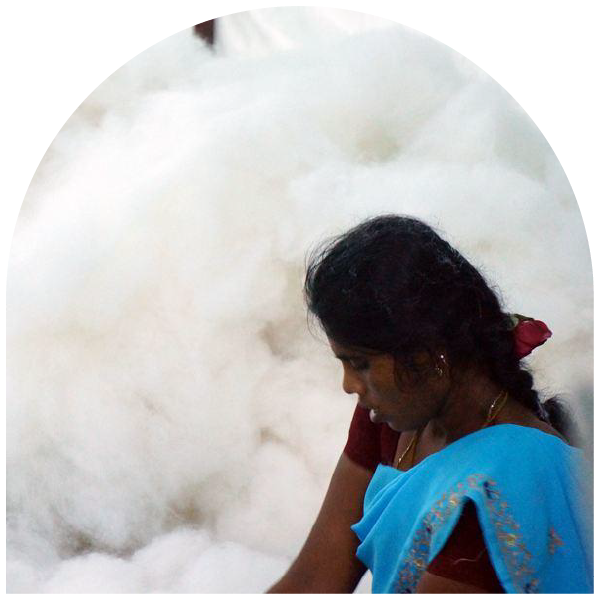 EMPOWERING WOMEN ARTISANS
A large number of the artisans we work with are women from rural areas of India. For both them and their families, this work is a vitally important source of income. By employing these talented, ambitious women, we aim to empower them with the resources they need to flourish. We truly consider them to be valuable allies and we aim to provide each of them a forum to voice not only their ideas, but their concerns and advice. We strive to give them the freedom to express themselves and grow as artists.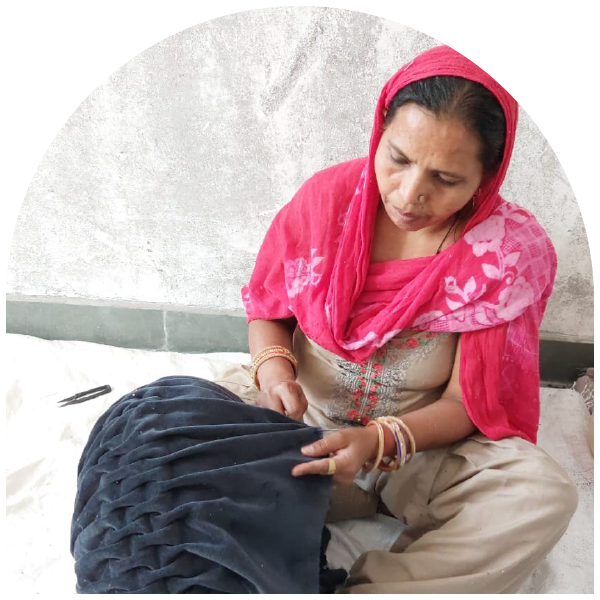 NON-PROFIT AND ETHICAL PARTNERSHIPS
Collaborating with non profit organizations, micro-enterprises, and women artisans is part of our mission. Our partnerships provide artisans the opportunity to advance their own lives, improve the well-being of their families, and contribute to the betterment of their communities. We believe in pushing forward a socially conscious business model that improves the lives of the people involved. The artisans we work with embody our dedication to female empowerment, transparency, ethical production, and healthy workspaces.